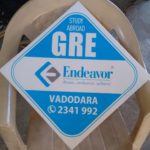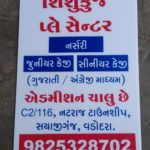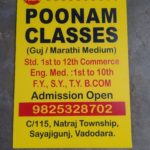 Ashinishi is in the business of trading PP Flute Board/Sunpack Sheets since a long time. We are one of the largest traders of Sunpack sheets in Vadodara.
In the last 2-3 years we have also started offering Sunpack sheets with printing for advertisement of Tuition classes, Restaurants, Hospitals, Beauty Parlours etc.
We offer both single colour and double colour printing.
Colours Available: White, Yellow & Red.
Sizes Available:
a) 12″ * 18″  (1′ * 1.5′)
b) 18″ * 24″  (1.5′ * 2′)
c) 16″ * 16″
Contact : Mr. Ashish Gupta
(M): 97274 34447